[Sightsee]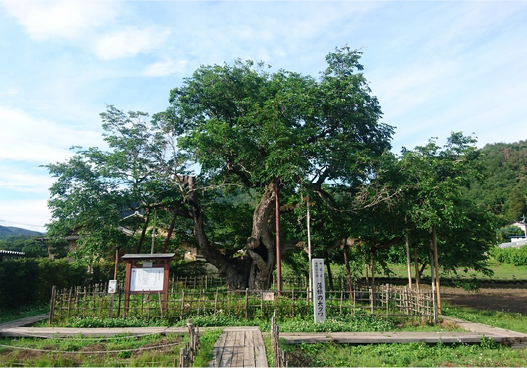 Usune Large Mulberry Tree
This tree is 1,500 years old. The best mulberry tree in Japan.
1777 Ishizumimachi (Daijingu) next to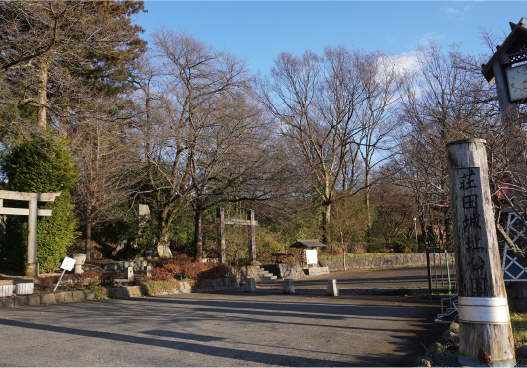 Shodajoshi Park
Shoda Castle ruins, origin of the Numata clan.
387-3 Idonouemachi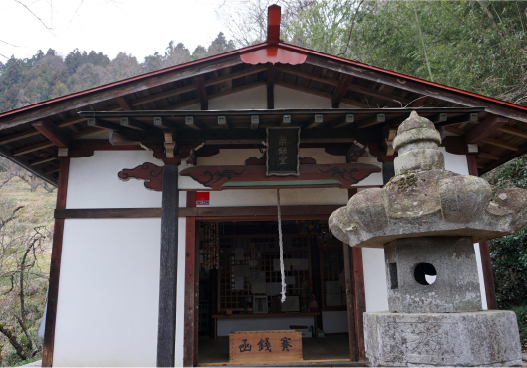 Oppo Yakushi Shrine
Healing Buddha shrine said to be good for the eyes (Gunma Prefecture Important Cultural Property)
281 Ishizumimachi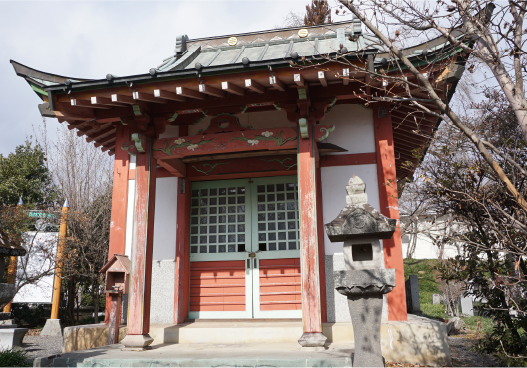 Numata Daimyo Shrine (Grave of Heihachiro Kageyoshi Numata)
Gravesite of the tragic warlord Heihachiro Kageyoshi Numata.
2022 Machidamachi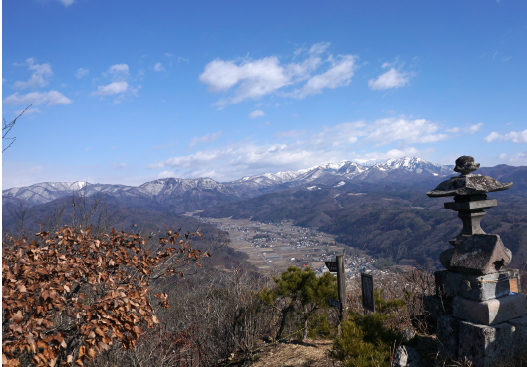 Mt. Tokami Trailhead Parking Lot
360-degree panoramic view. The Mt. Tokami trailhead has a free parking lot.
Togami town, Numata city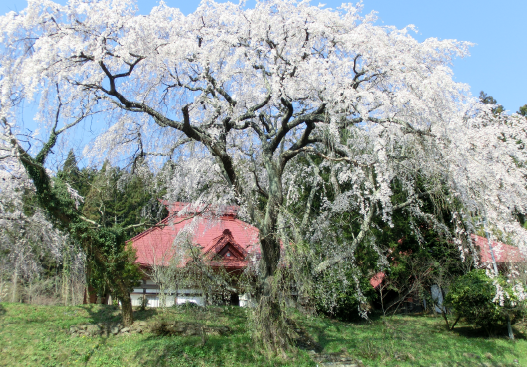 Weeping Sakura of Anyoji Temple
The 4 large weeping cherry blossom trees and very beautiful, and a popular spot for cherry blossoms.
367 Ishizumimachi Oppo