Why don't you experience the abundant nature in Usune, for an atmosphere different from that of the city?
In the spring, the 4 weeping cherry blossom trees of the Anyoji Temple in the town of Ishizumi bloom beautifully. In the summer, you can see dancing movements of fireflies, and look up at the starry sky in the vast wilderness. In the autumn, you can enjoy hiking at Mt. Togami (Mt. Sankaku), and picking wild vegetables.
There are many indoor experiences during the winter, such as making miso and dried persimmon, pottery and vine work.
One of our attractions is getting to fly a drone, which is very popular.
Of course, rice cultivation on the terraced fields can be experienced year-round.
[Note]
The region of Usune is not listed on the map (Usune town in Numata city is a different region).
The village of Usune in Tone District existed until 1954, but its name disappeared from the map after it merged with other villages to become the city of Numata. Though no longer named on the map, the borders and culture of Usune village remain to this day.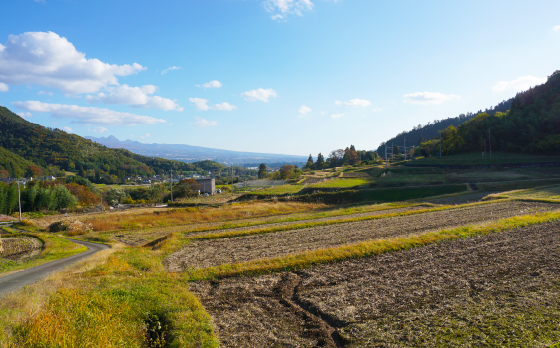 Introduction to the Usune Region
The Usune region in Numata city, Gunma Prefecture is surrounded by mountains, and is a beautiful area with traditional rice terraces and fields.
It is a place that is abundant in food – rice and vegetables of course, but also many fruits such as apples.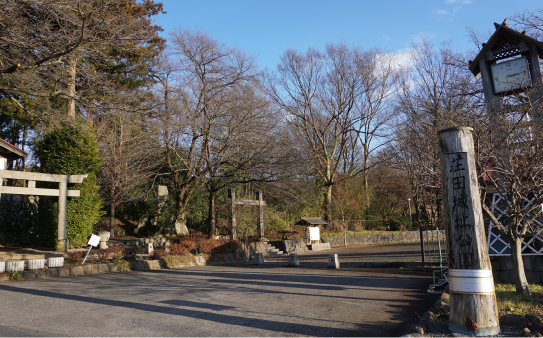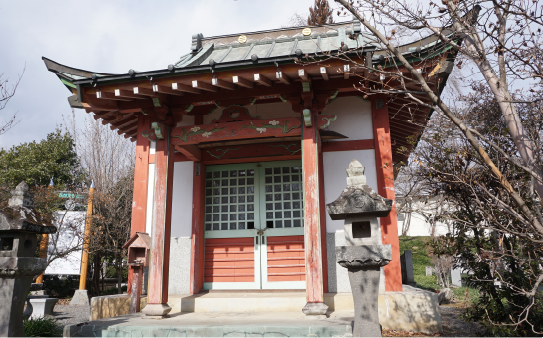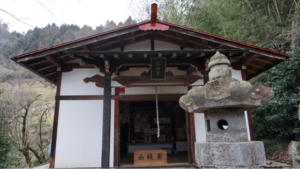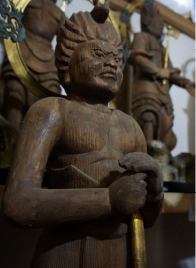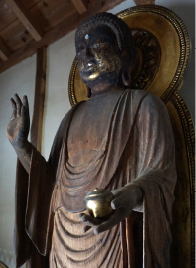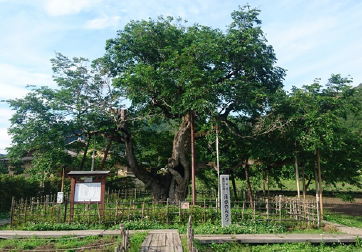 With connections to the Numata and Sanada clans, the region has historic buildings, ruins and landmarks that you can enjoy visiting.
The Oppo Yakushi Shrine, which has the Usune large mulberry tree said to be 1,500 years old, and the statues of the Yakushinyorai (Buddha that can cure all ills) and the Junijinsho (the twelve divine generals of the Yakushinyorai) are recommended as a location that flows with mystical energy.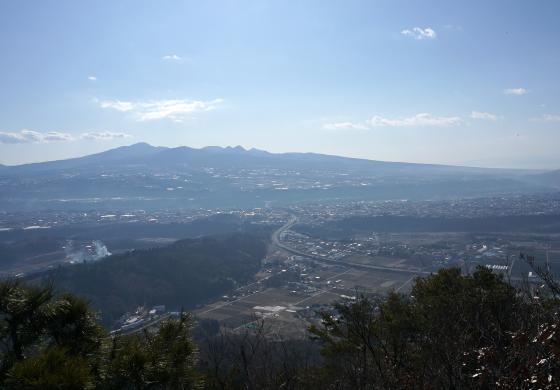 Also, there are terraced rice fields that have not been cultivated since the old days, making for a healing landscape that everyone can feel nostalgic about.
Mt. Togami (also known as Mt. Sankaku) can be climbed in 1 hour, and provides a 360-degree panoramic view. Fully equipped with free parking, the spot is often crowded with hikers.
You can experience this rustic, rural landscape and farmland life in just 80 minutes travel time from Tokyo.
We are waiting for you with fun experiences that you can't enjoy in the city, such as cultivating rice, fruit trees, flying drones and vine work.
We propose "Satoyama Therapy" together with the regional guide.
Refresh your five senses while walking in the delicious air together with a local guide!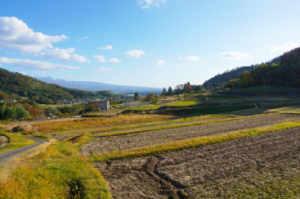 1. Visual: Appreciate the nature of the terraced rice fields.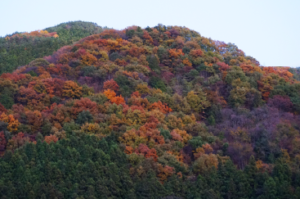 2. Audio: Be soothed by the chirping of the birds and the sound of the running stream.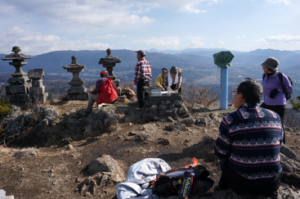 3. Taste: Take a break together with Usune snacks.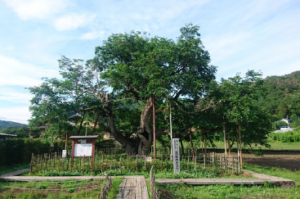 4. Smell: Enjoy the fragrance of the trees and flowers.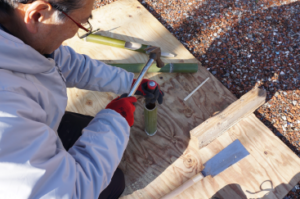 5. Touch: Touch the undeveloped woodland in the hands-on class.
Walking will also refresh your physical condition!